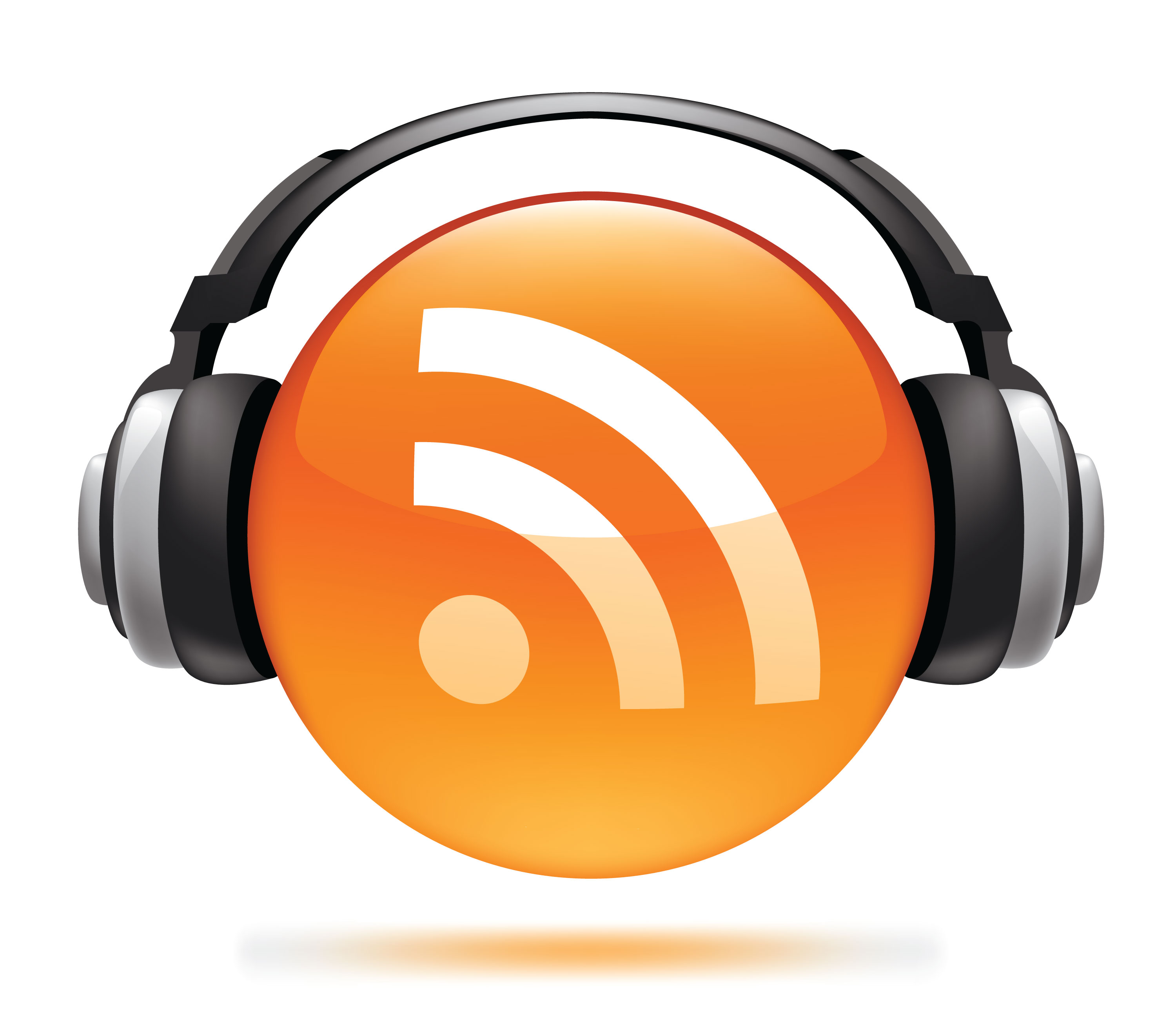 Every day, I walk. I walk to keep fit. I walk because I have two dogs. I walk because I love to walk. I walk because I have a #FitBit, and I must reach my 10,000 steps a day — I just must. That's all. But I also walk because I love listening to podcasts. Podcasts of books. Podcasts of news shows. Podcasts of comedy. Podcasts of drama. Podcasts of documentaries. I've been listening to podcasts for years and years. Over the past few years, the choices are so much greater. It's so much easier to subscribe. And the quality is so excellent.
Here's my top 10 list. As you can see, they skew heavily in favor of the BBC, because, well, I'm still a Brit. And the podcasts they produce are that good.
There are others, but to be honest, I'm a bit embarrassed at how the list looks so 'worthy.' I love, love, love this stuff. I suppose I shouldn't care if it makes me look worthy. Other regular podcast include: The World Service Global World News (every day as I get ready for the day, I get an half hour of real, global news).
A special most honorable mention
I recently introduced my 13-year old son to a serialized show called Cabin Pressure — you can get all four series on Audible.com. It's ridiculously silly and funny. My son has listened to it multiple times. And hey, it has Benedict Cumberbatch in it — being very funny — back pre Cumber-bitches time. So that's worth it, right? Enjoy. I'm pretty sure you'll thank me.